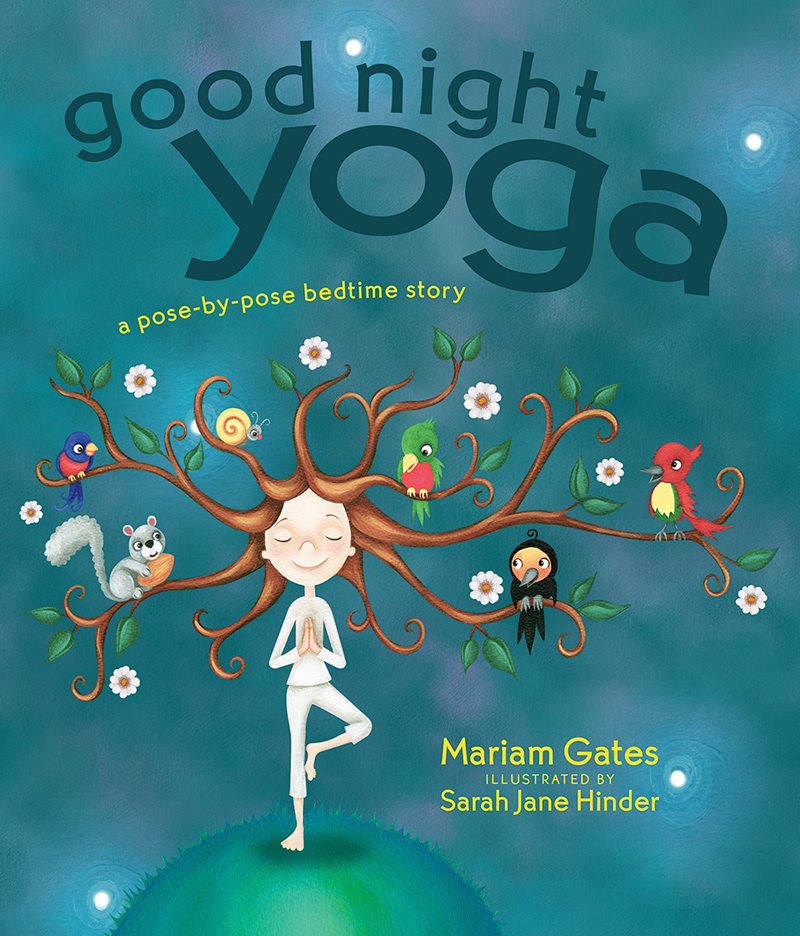 This beautifully illustrated, full-colour book tells the story of the natural world as it closes down for the night, while teaching yoga postures inspired by their favourite characters from nature. Moving from "Sun Breath" to "Cloud Gathering" to "Ladybug" and "Butterfly" and more.  Readers learn techniques for self-soothing, relaxing the body and mind, focusing attention and other skills that will support restful sleep and improve overall confidence and well-being.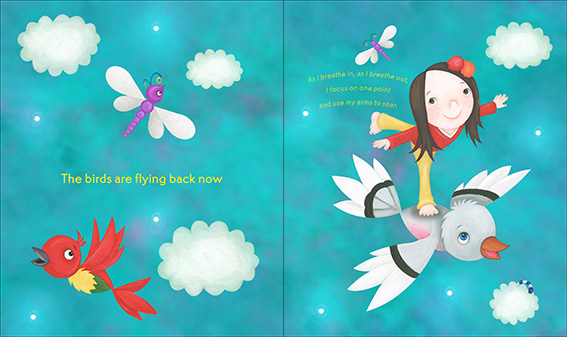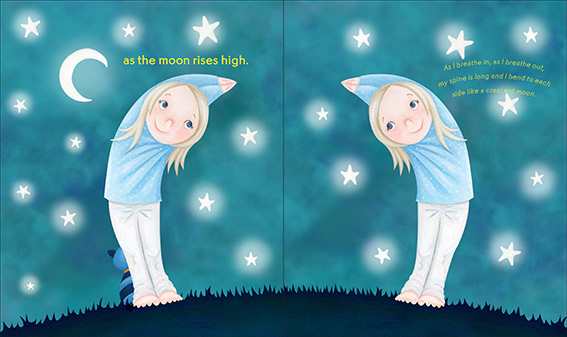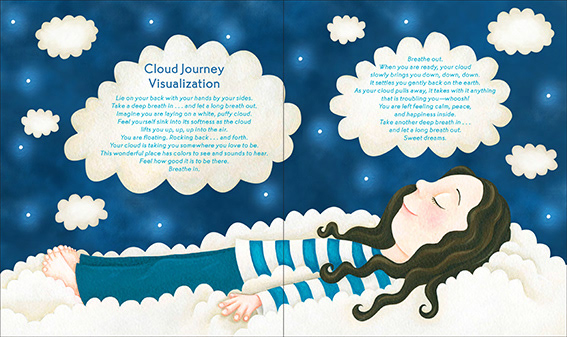 First sketches I created for 
Good Night Yoga.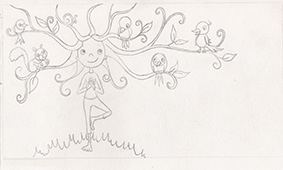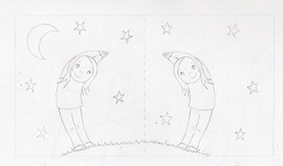 Some initial sketches that didn't make the book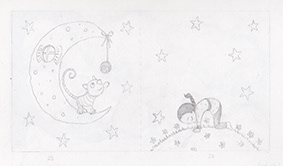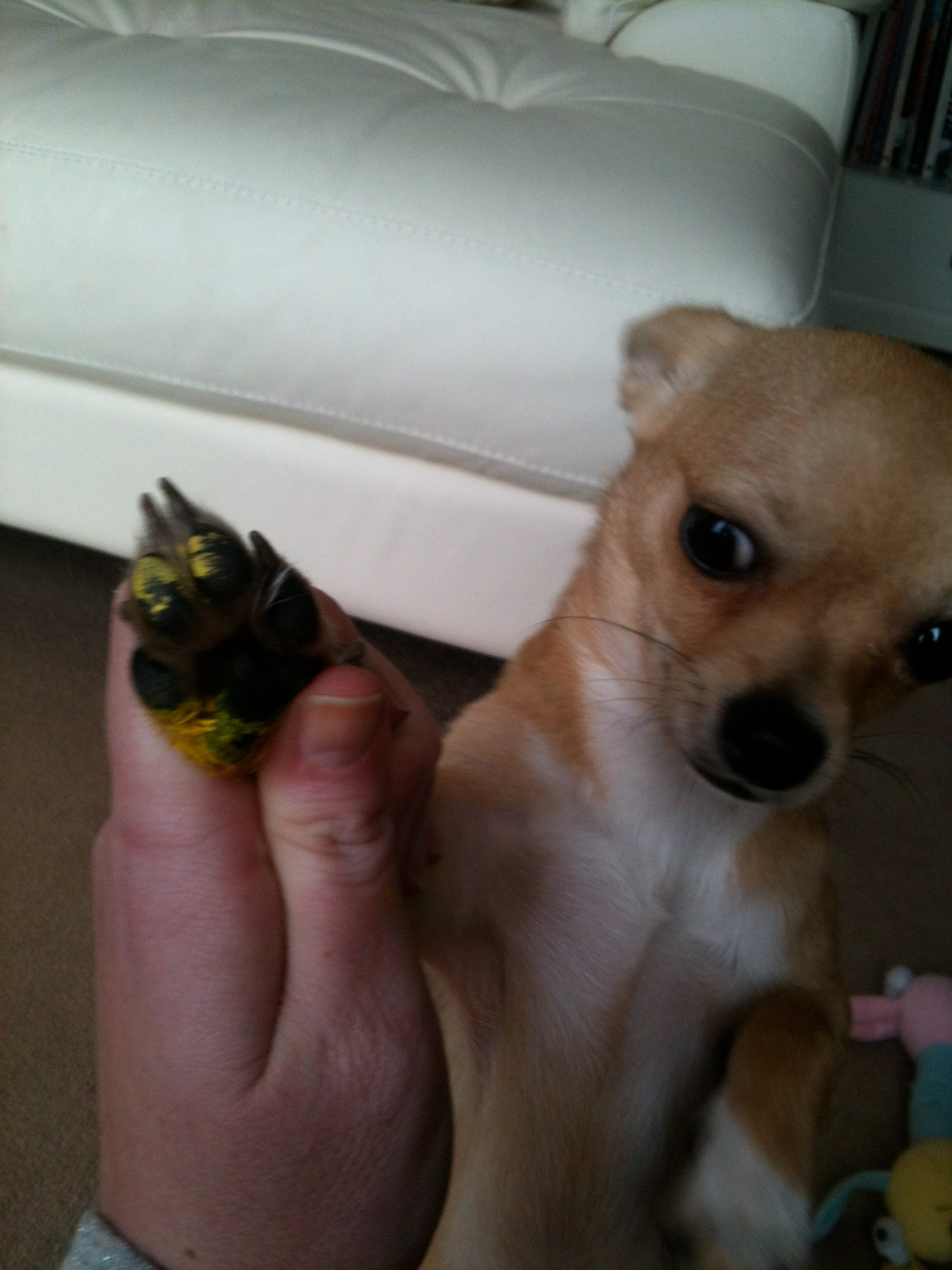 I was mortified when i went back to my illustration and there were paw prints all over!  Thankfully I was able to sand it down and over paint the parts he had been creative with.  Paul didn't just walk in the paint and then step on my work.  My palette was on the table so he had to jump on the table, dip his paws in the paint then jump down and literally dab his paws on my illustration.  It was propped up against a wall!

Call:
888.303.9185, ext.130
Email:
sales@soundstrue.com